Would you like to surprise your guests?
For weddings, birthdays, company events or any other gatherings…
Come and live with us the Priorat experience
Priorat Natur is much more than our products. Priorat Natur is a sensation, an experience, it is origin and tradition. That is the reason we would like to encourage you to come over and visit our territory. So, you can touch and fell yourself everything that make possible our delicious products.
TAKE A LOOK
AT OUR ACTIVITIES
Enjoy a real tasting experience with our local oils, vermouth, and some other foodstuffs
If you want to have a good time with your family, you friends or your colleagues, we offer you these gastronomic experiences.
A FAMILY PROJECT,
A PROJECT
OF LIFE
Priorat Natur, a way of life to preserve the culinary tradition of our land.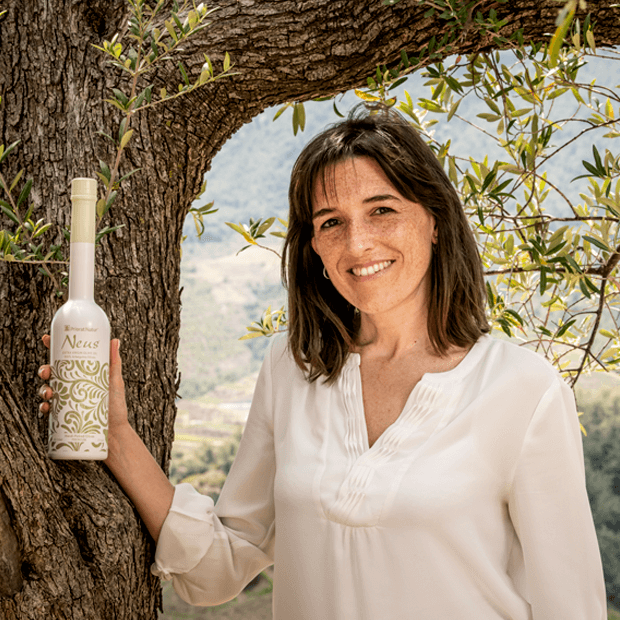 We take great care in the development of our products, to offer you the highest quality
CARAMELIZED NUTS
Stirring by hand in small batches, adding the right amount of salt or sugar to not to lose the real flavor of our nuts… This way we make our nuts delight the best palates.
XEFS WHO PLACE THEIR TRUST IN US
OUR PRODUCT
IN THE HANDS
OF THE BEST COOKS
Michelin-starred cooks believe in Priorat Natur
THE THINGS THAT HAPPEN TO US
Reviews from our customers