It is our respect for our deepest traditions, devotion to the best products our land has to offer, and by our constant, conscientious and innovative work, and our passion and desire to stand alongside the best cuisines in the world, that have made possible our dream: Priorat Natur.
A FAMILY PROJECT A PROJECT OF LIFE
Priorat Natur, a way to share, live and preserve the culinary traditions of the county.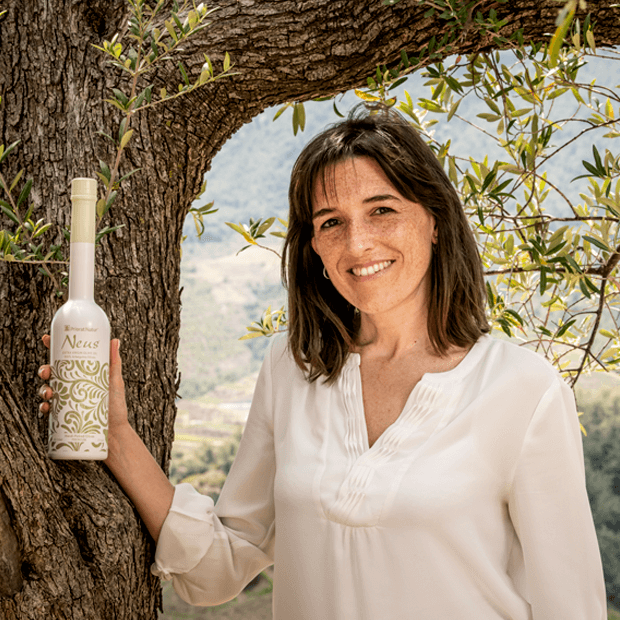 FROM GENERATION TO GENERATION
Preserve the tradition in a natural way.
Since in a family match in 1996 we will see that many of the delights of our land are on the verge of extinction, and that passing the receipts from generation to generation was not enough, we will decide to professionalize and pose for it. abast de tothom this tradition, turning it into our way of life. From the first tastes to the kitchen of the house, based on the recepts of our family tradition and using the first materials of our area, we have managed to elaborate an extensive range of products: extra verge olive oil, dried fruit garapinyada , roasted and salty, jams, jams, codonyat, sauces and an exquisite vermouth.
PRIORAT NATUR AROUND THE WORLD
WE WORK TO MAKE HIGH QUALITY PRODUCTS, FOLLOWING THE CULINARY TRADITION OF OUR REGION.
100% natural and traditional products.
Thanks to the serious and constant work during these years, always taking care of every detail in the service, elaboration, and presentation of our products, we have been placing Priorat Natur in the best stores and cuisines over the world.
Priorat Natur is placed in the best stores and cuisines in more than 14 countries.
During the last years, we have also received important awards from industry experts and specialized journals around the world.
Are you an importer or you have an store or a restaurant?
Contact us if you share our values ​​and would like to have our products in your store or restaurant, or if you would like to be part of our team of distributors and importers.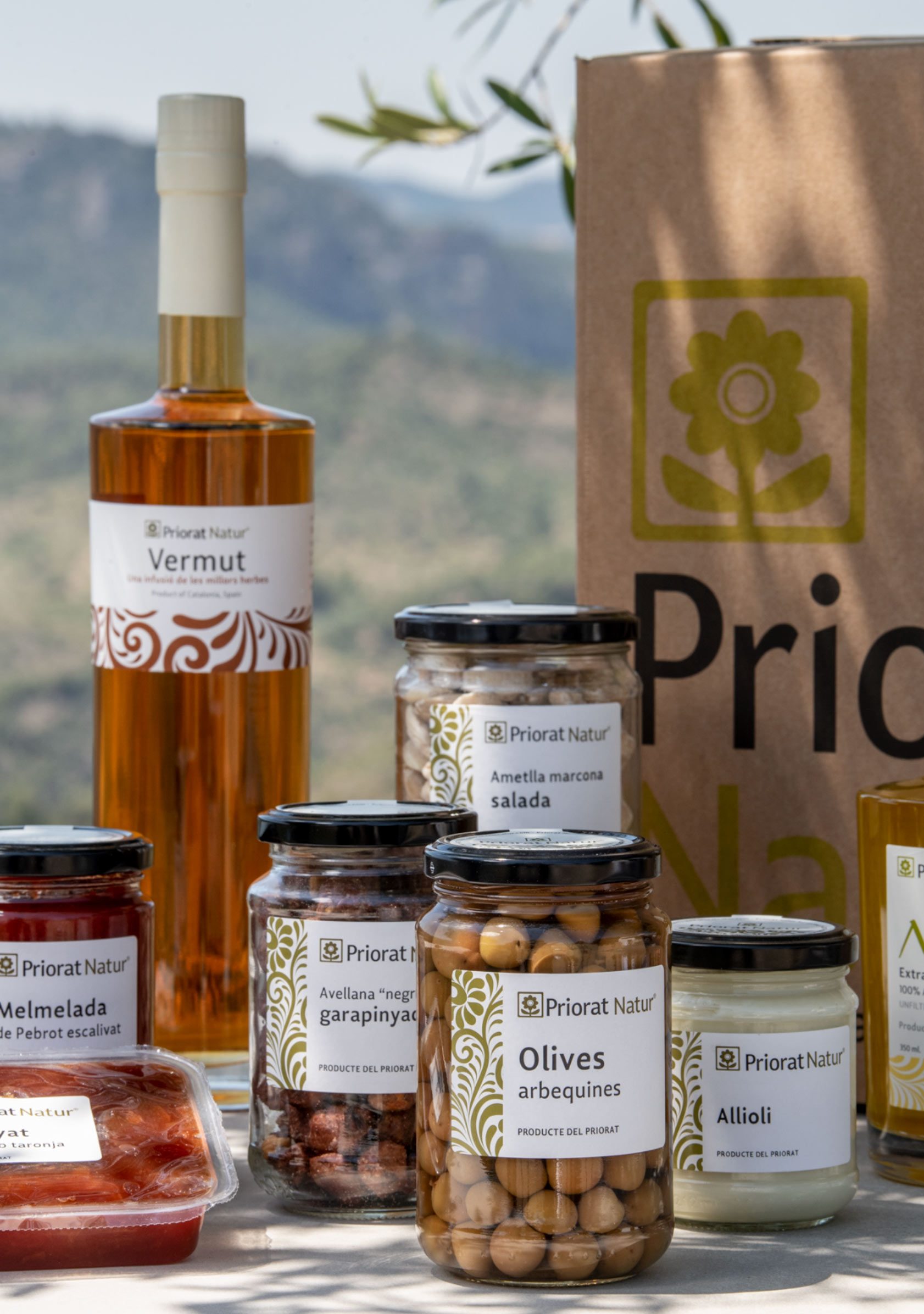 Priorat, a magic land that bring us the best products ever imagine.
The land of the Priorat, located between hills and mountains, with a land very rich in nutrients and with a Mediterranean climate, makes it possible to produce an excellent Hazelnut Negreta, fruits such as high quality peaches and figs, and the best Arbequina olive and marcona almond of the world. At Priorat Natur we do not want to miss the opportunity offered by this great land and its top quality ingredients, which together with our traditional recipes, make it possible for us to make and offer our products with intense flavors that delight the best palates.
XEFS WHO PLACE THEIS TRUST IN US
OUR PRODUCT IN THE HANDS OF THE BEST COOKS
Michelin-starred cooks believe in Priorat Natur
We put all the care in the elaboration of our products, to offer you the maximum quality
CARAMELIZED NUTS Stirring by hand in small amounts, adding the right amount of sugar or salt, to maintain the flavor of almonds or hazelnuts … This is how we get our nuts to delight the best palates